Kent County's Favorite Shooting Range
Private rifle and pistol range in Galena, MD
Private range, must be a member to shoot.
Must wear membership card at all times when at range, and present with asked to verify.
If any member is found using any alcoholic beverages or illegal drugs while at range, they will be removed and membership will be dneied with no reimbursement.
We accept new membership  in person on the 1st Saturday & Sunday of each month from 10:00AM to 2:00PM
Have any questions regarding membership or our range? Reach out!
(410) 441-4121
(410) 920-0580
$300.00 / Year
$200.00 / 6 Mo.
Must be over the age of 18 to join as an adult member.
$425.00 / Year
$350.00 / 6 Mo.
Husband and wife rate. Must be married to receive this rate.
$225.00 / Year
$150.00 / 6 Mo.
$150.00 / Year
$90.00 / 6 Mo.
Under 18, price is for each child. Child must be accompanied by an adult member at all times.
$225.00 / Year
$150.00 / 6 Mo.
Must have valid ID for Armed Forces rate.
Open Thursday through Monday (Closed Tuesday & Wednesday)
PLEASE ADHERE TO POSTED RANGE SCHEDULE
Summer Hours:
March 1st – September 31st
8:00am – 5:00pm
Winter Hours:
October 1st – February 28th
9:00am – 2:00pm
*Closed Christmas Day!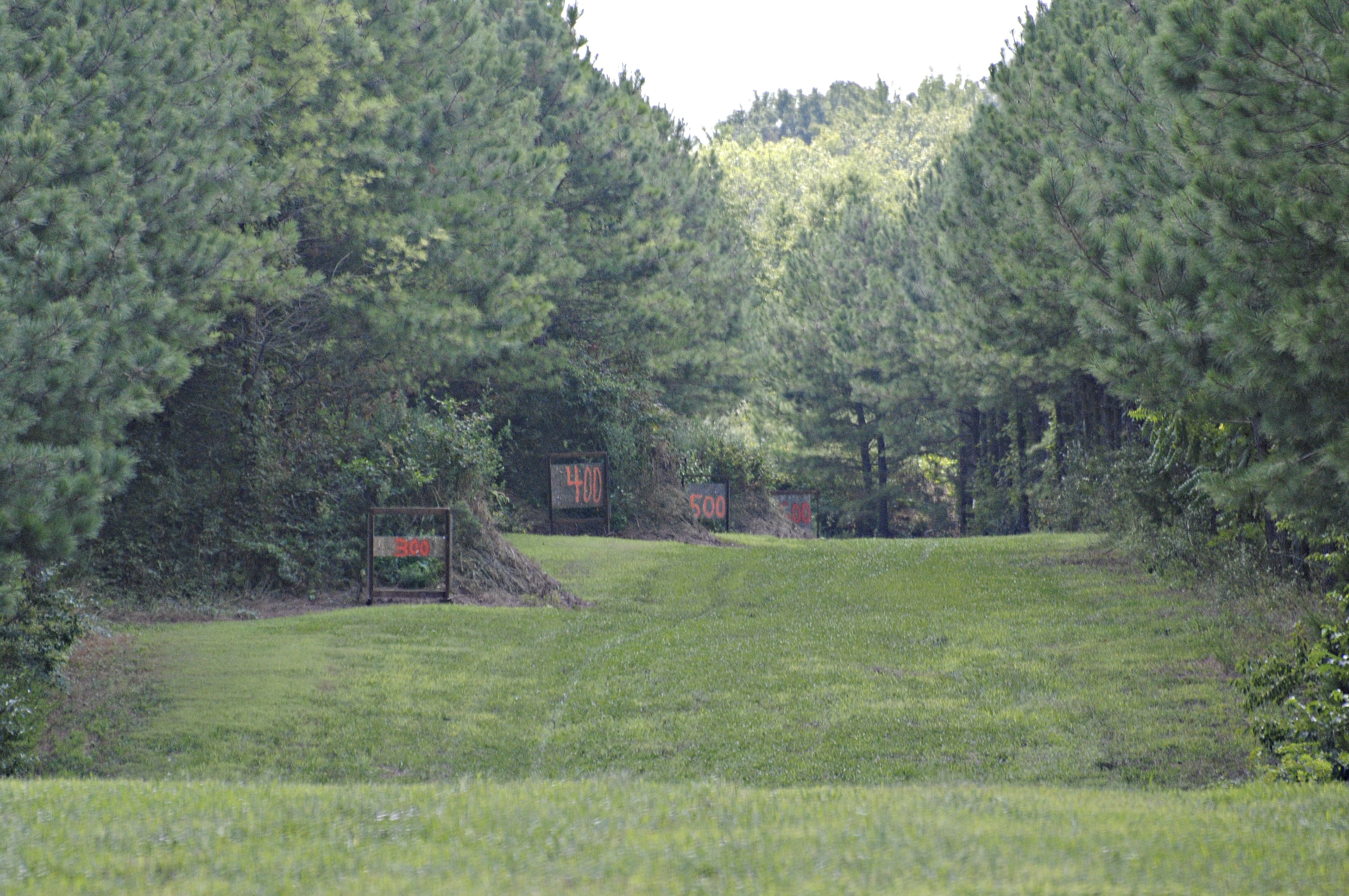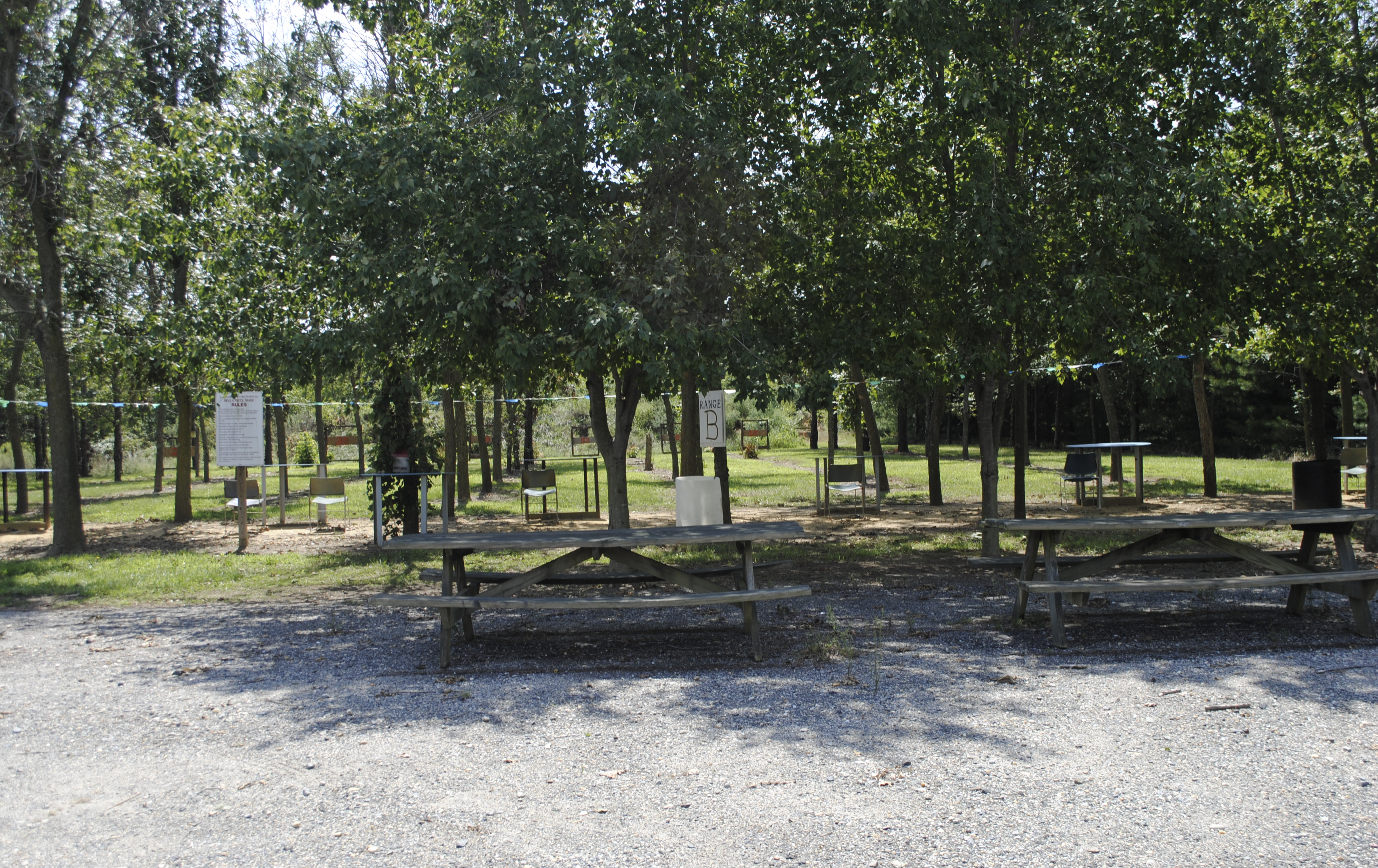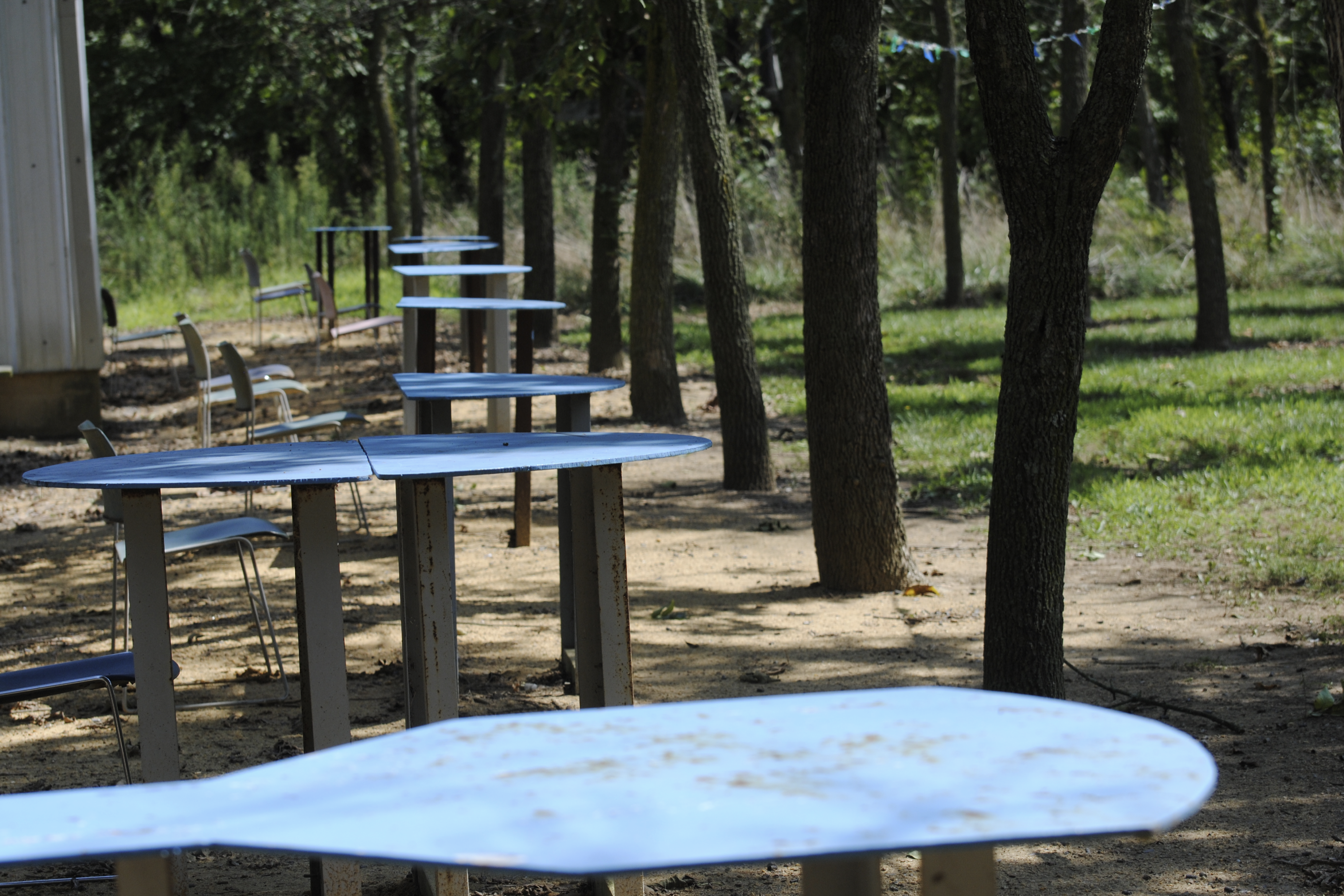 Address
13501 Alexander Road
Galena, Maryland 21635
Call Us
(410) 441-4121
(410) 920-0580