$300.00 / Year
$200.00 / 6 Mo.
Must be over the age of 18 to join as an adult member.
$425.00 / Year
$350.00 / 6 Mo.
Husband and wife rate. Must be a married couple to receive this rate.
$225.00 / Year
$150.00 / 6 Mo.
$150.00 / Year
$90.00 / 6 Mo.
Under 18, price is for each child. Child must be accompanied by an adult member at all times.
$225.00 / Year
$150.00 / 6 Mo.
Must have valid ID for Armed Forces rate.
Please Complete the Following Member Application & Terms
Payment and the signed terms and agreement form must be submitted in person. Please print out the following agreement and bring with you. Reminder: please complete ALL forms (Membership Application, Safety Lights Instructions, Release & Hold Harmless, and Rifle & Pistol Range Rules)
You can join or renew in person on the 1st Saturday and Sunday of each month from 10AM to 2PM or call 302-367-4543.
Checks must be made payable to Alex Acres Rifle and Pistol Range.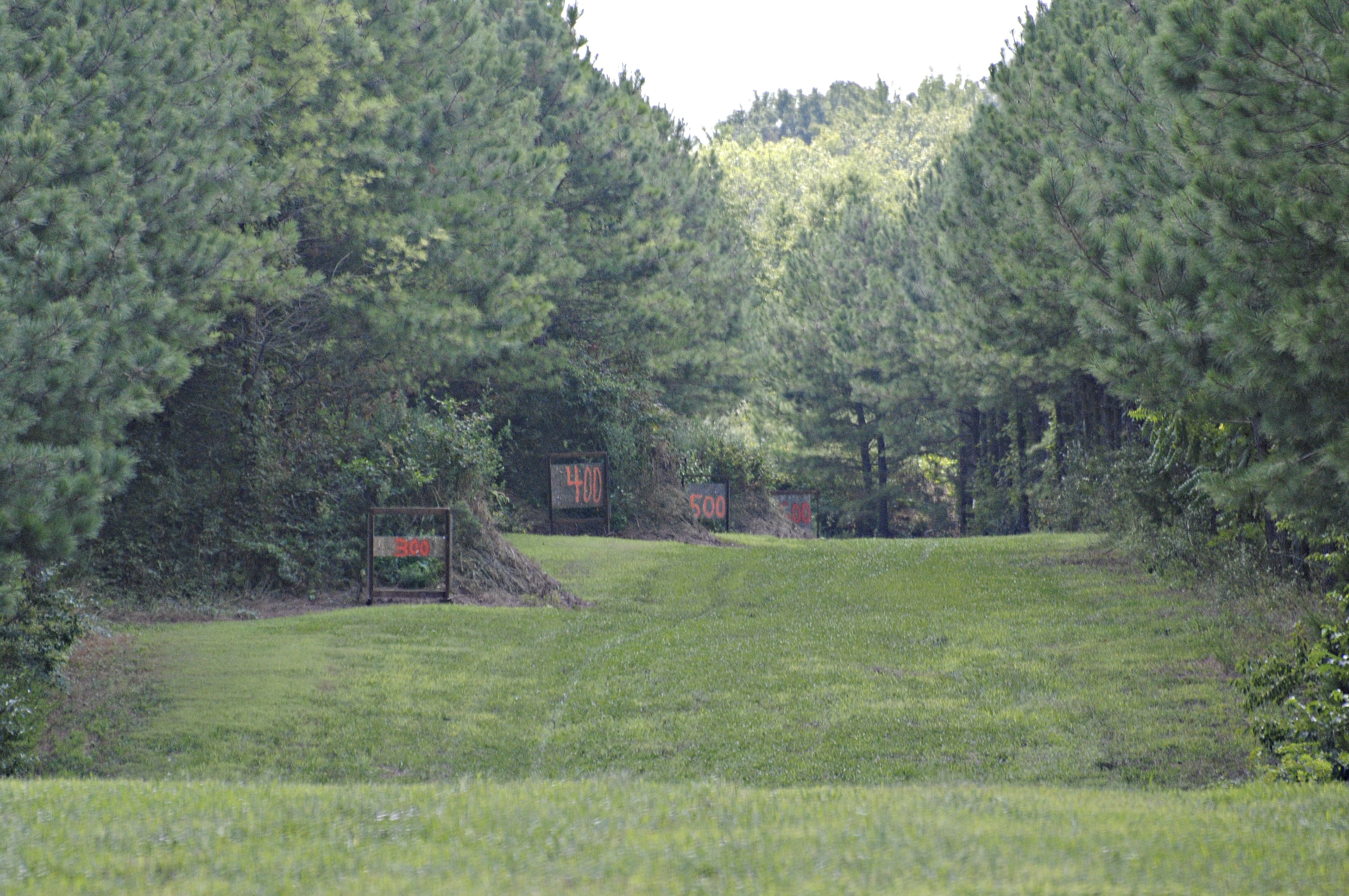 Need to download each form separately? Click each agreement below.
Address
13501 Alexander Road
Galena, Maryland 21635
Call Us
(410) 441-4121
(410) 920-0580